Why is my iPhone camera not working?
By : Jovita Gomes /
Have you just pulled out your iPhone ready to capture a great moment or something interesting you've found using your rear camera. Our perhaps your iPhone camera is taking blurry and distorted pics? Is your camera is freezing or displaying a black screen? It's a frustrating moment when you realise your camera isn't working and just with any camera, a hardware or software flaw can by an underlying issue.
The camera is the one feature that makes your iPhone special and when this stops working, this can be really frustrating-especially if you rely on this to snapshot your everyday life.
But, before you hurry out to buy a new phone or camera. We have listed some helpful tips and tricks below to help solve this problem quickly so you'll be back to taking outstanding shots in no time. If you have tried all of these and still no luck? It may be time to visit our team in store!
 
---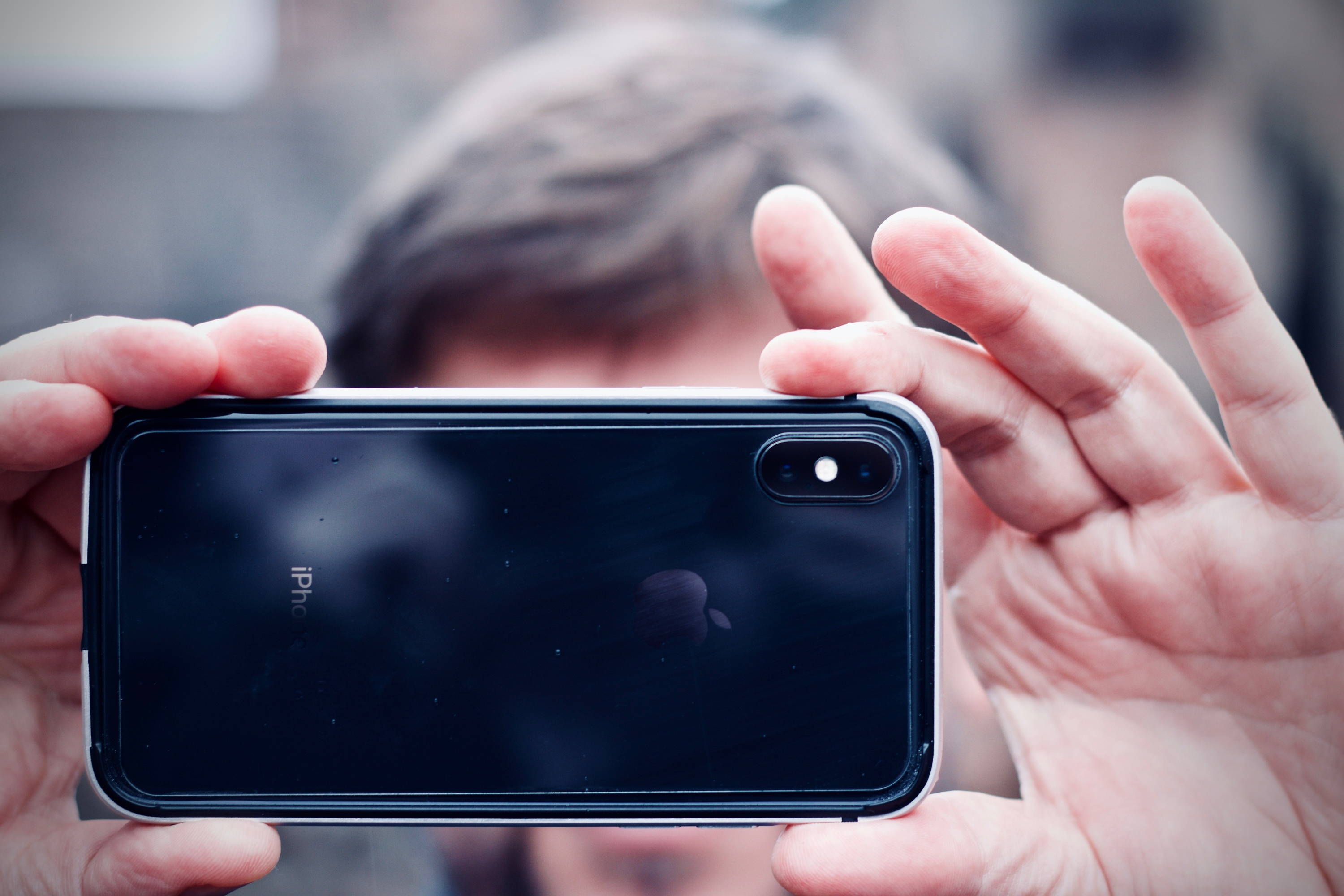 The iPhone camera is the one important feature Apple users love, so when this fails, it leaves you in a very difficult situation. Since the original iPhone was released over 10 years ago, the quality of camera has increased to a fantastic standard. The new iOS update has offered Apple users with a professional flawless camera which has brought the iPhone to a new level.
But, there is no real need to worry about your camera not performing as you're not the only one to meet with this issue. This is widely reported issue among those with iPhones and if you follow our tips below this should solve the trick!
•   Have you dropped your phone recently? If you have-this may have damaged the camera flex inside your phone.
•   Have you updated the latest software? If not-this can cause your camera to lag and not respond
•   There may be an internal hardware issue that is causing this problem.
 
---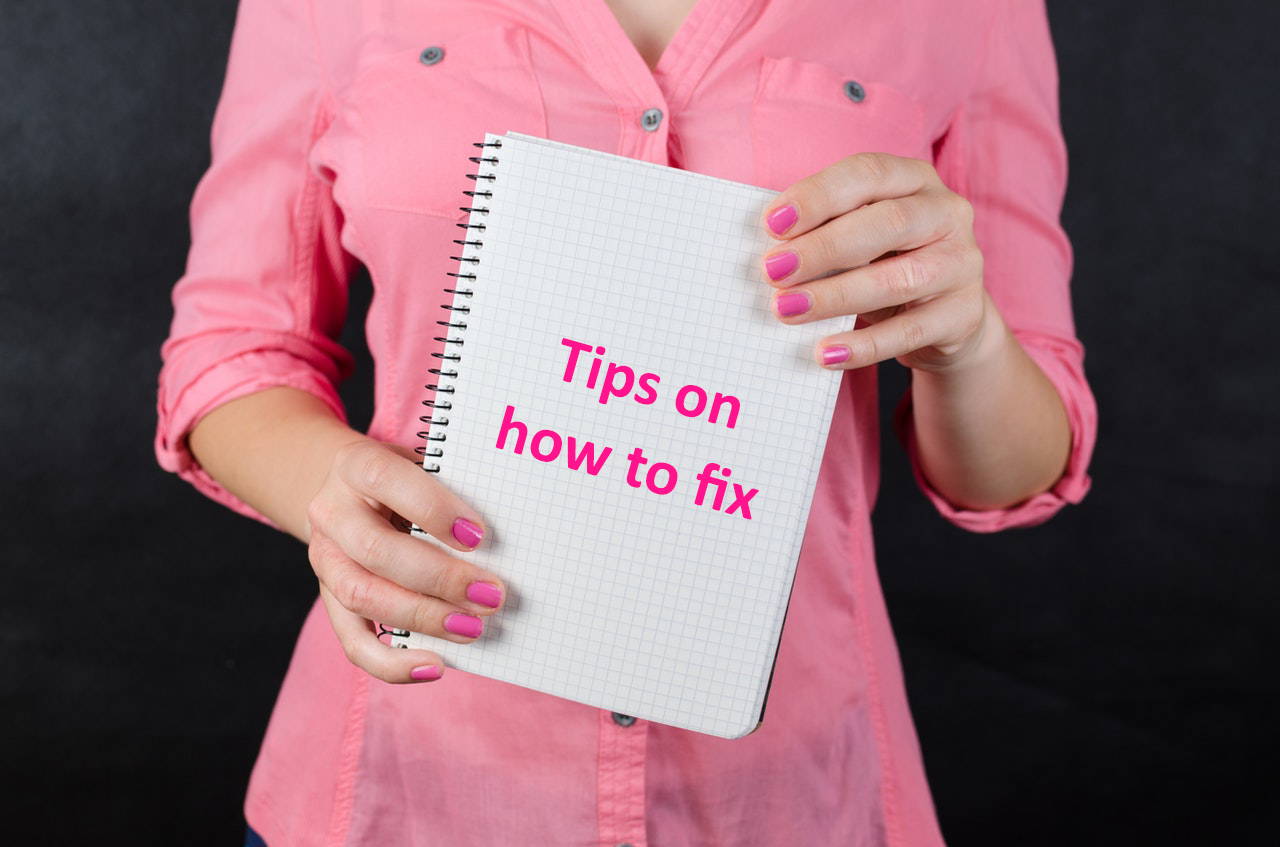 Tip 1: Test Both Cameras!
If you are experiencing difficulty using either camera or both, it's a good idea to try software troubleshooting firstly.
Force quit your camera app. To do this double click the home button then swipe the camera app up. Once you have done that, search the camera app, open, and try using the camera.
Test both cameras, open the front or rear camera-if you are still seeing a black display, click on the camera sign to swap the camera to see if the issue is just with the one camera.
Test that the flash is working in the control centre. To open the control centre, slide up from the bottom of the phone. Click on the flashlight few times to ensure the flash is functioning.
Your iPhone may just need a soft reset. This is the one common reason why your iPhone camera is displaying a black screen. To restart your phone, simply, hold down the power button and the home button at the same time.
If this has worked, you will see an Apple logo on your screen.
Make sure your device has the latest iOS update! This is a familiar issue reported by Apple users and updating iOS on your phone could be the reason why your camera has become responsive.
When updating the iOS software, make sure all data is backed up to either iCloud or iTunes. Connect your phone to iTunes, search your device then click restore.
Once that is completed, use the same process again (holding down both power and home button). This will reset your iPhone once again and should hopefully fix the issue.
If the above hasn't solve this, got to Settings, General, Reset then Rest All Settings. If this doesn't work, try restoring your device to factory settings (make sure your data is backed up before doing this).
If your iPhone camera is still not working-follow the rest of our tips down below!
Tip 3: Clean Your iPhone Camera Lens
Another cause to the camera not being blurry or displaying a black screen is that there could be something blocking the rear. Have a look at your rear camera to make sure that there is nothing covering the camera lens.
To clean the rear camera lens, get a cotton bud and lightly put some isopropyl (alcohol) lightly on the bud and gently clean the lens and then wait a couple of minutes for it to dry. If this is not available, use a micro fibre cloth to clean the lens.
If you have a can of compressed air close by, position this a couple of centimetres from the lens, then blow this. This will remove any dust and dirt that is lingering.
If you have followed all of our tips above and you are still struggling to get your camera to function, this may be a hardware cause in which a repair will be needed and it could be time to come in and visit our team in store.
But, before you make your way to us. It is good to double check that your iPhone is still within warranty with Apple as they may be able to solve this issue for you for free. However, if your warranty is ended-this will come at a cost.
Check here to see if you are within warranty
We would recommend visiting our expert technicians in store. We suggest booking your iPhone in for our camera issue diagnostics firstly. This will confirm the causes to why your camera is not performing as it should and will confirm any internal components that will need replacing.
---
For our camera issue diagnostics service, the cost is an initial non-refundable fee of £20 and this process can take up to 48 hours. Once that has been completed, our team in store will then contact you with the costs of repair and if there are any parts other than the camera itself that need replacing.
Check out our camera repair price list down below:
iPhone X camera £59.99
iPhone 8 Plus camera £59.99
iPhone 8 camera £59.99
iPhone 7 Plus camera £59.99
iPhone 7 camera £49.99
iPhone 6s Plus camera £49.99
iPhone 6s camera £49.99
iPhone 6 Plus camera £39.99
iPhone 6 camera £39.99
iPhone SE camera £39.99
iPhone 5s camera £29.99
iPhone 5c camera £29.99
iPhone 5 camera £29.99
iPhone 4s camera £29.99
iPhone 4 camera £29.99
---