iSmash specialises in the express repairs of smartphones, tablets & computers.
Founded in 2013, by Irish entrepreneur Julian Shovlin, iSmash is a high tech brand specialising in the express repair of smartphones tablets and computers.
The concept was born out of the clear need in the market for a trusted and specialised solution for the customer.
While at university, Julian identified through his own misfortune with his own smartphone, that the market was completely under serviced and fragmented despite the fact that smartphones and other personal devices were becoming increasing important to our everyday lives. Using this growing need in the market for an identifiable and trustworthy solution as motivation, Julian developed the iSmash brand and team which ultimate launched in 2013 on the King's Road, London.
iSmash has since grown to open 13 high street and shopping centre

locations

across London that includes Westfield , Canary Wharf and Victoria Station.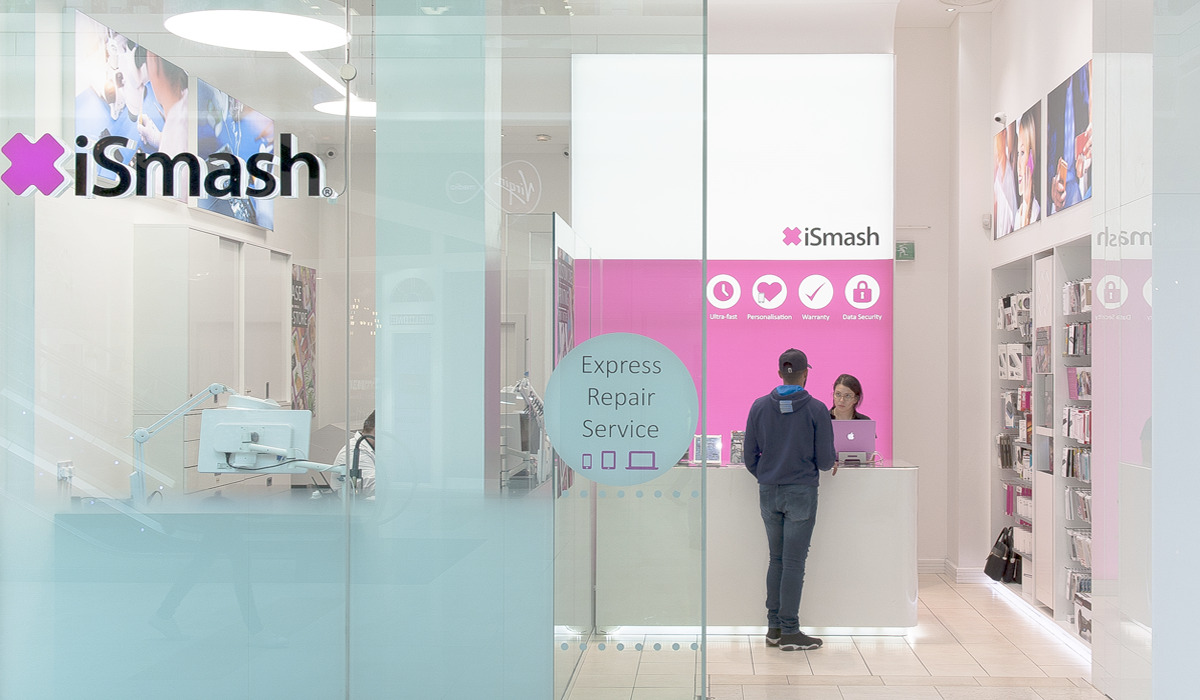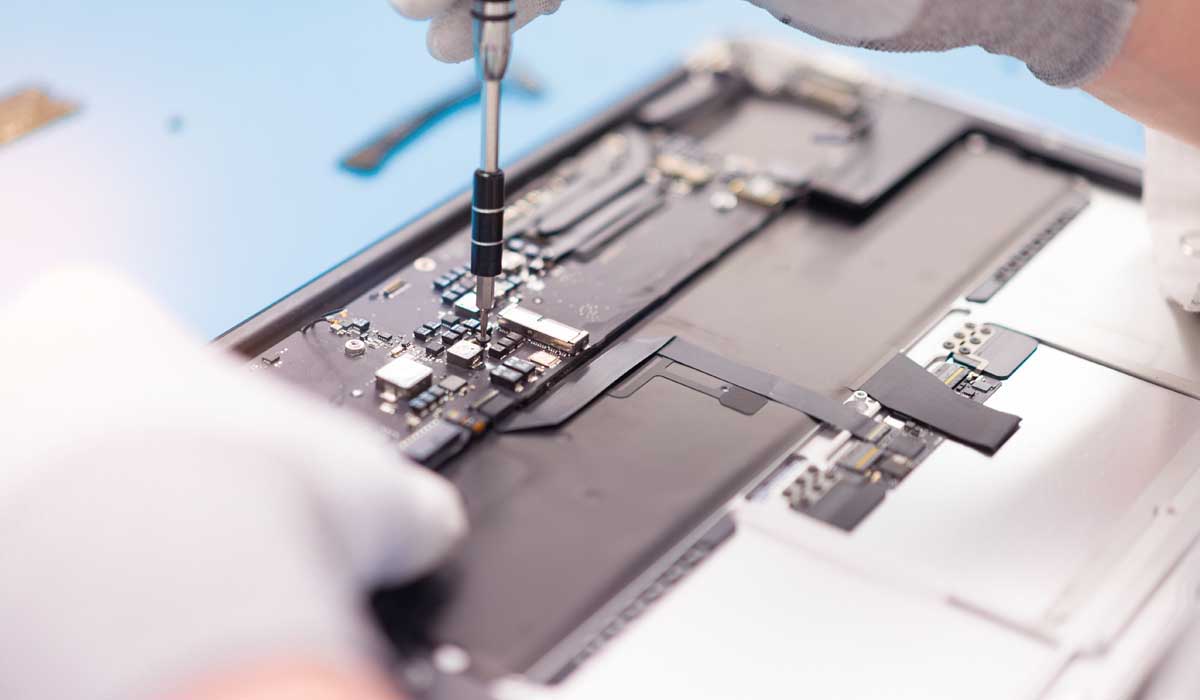 Now with a nationwide expansion planned for 2017! The opportunity to deliver our service to even more customers in need, is continueing to build excitement within the team.
Manchester, Leeds, Birmingham and Liverpool…we're on the way! At iSmash, we understand that when you experience mishaps with your personal devices, you need a professional and convenient solution that gets up back up and running as quickly as possible, and with the least hassle.
This is our promise to our customers. You can rest assured that your personal data will remain secure at all times and that the repair will be carried out to the highest standards by our high trained and accredited iSmash technicians.
Our 12-month warranty gives you the peace of mind that we will deliver on this promise. We continually look to find was to improve our service to our customers in an effort to future establish ourselves as the market leader in the U.K. tech repair market. With over 200,000 happy customer served to date, we are on our way to improve our service.
Our Promise
Professional quality service
Minimal turnaround times
Security of private information
We pride ourselves on while you wait turnaround times, a 12 month warranty and guaranteeing the security of your private data.  We specialise in repairing iPhone; iPad; iPod; Mac; Samsung; HTC; Sony; Huawei; LG; Google; Nokia, Dell and many other manufacturers. Book an

appointment

to receive the best possible service.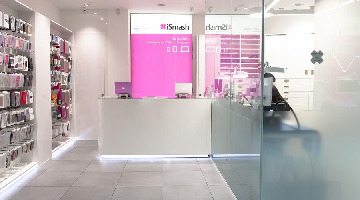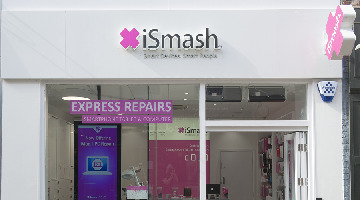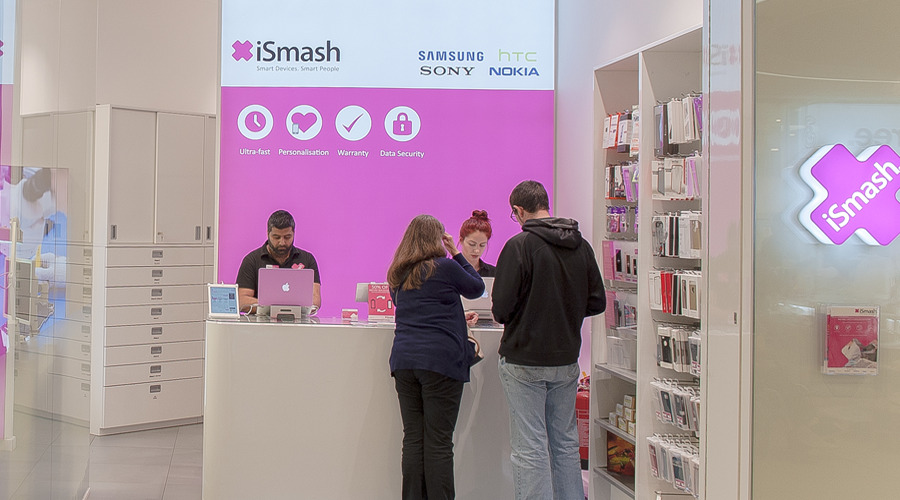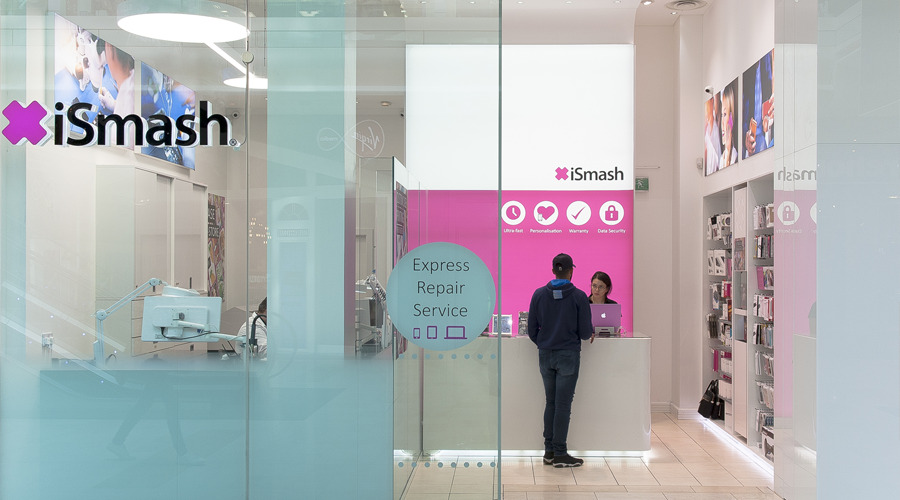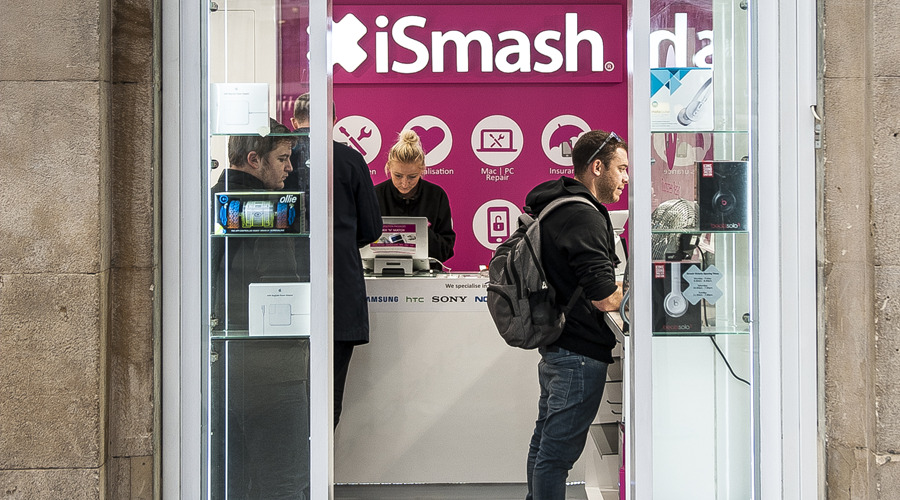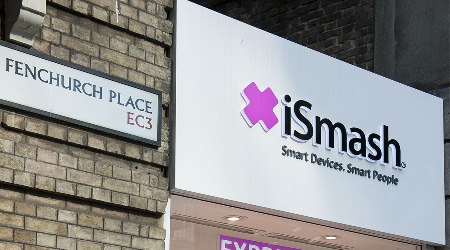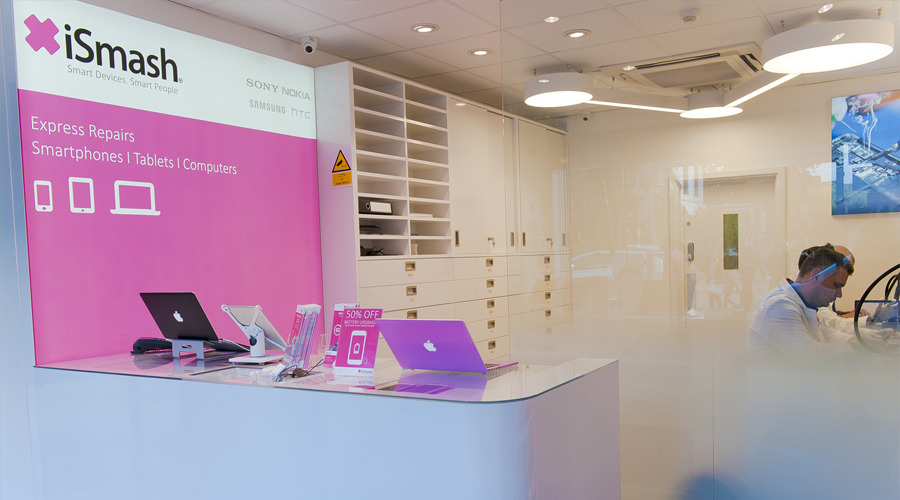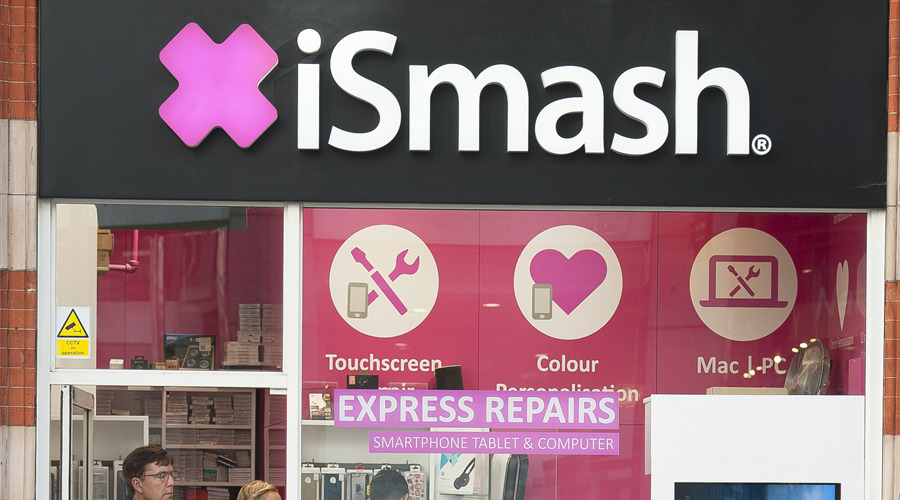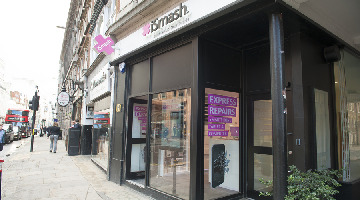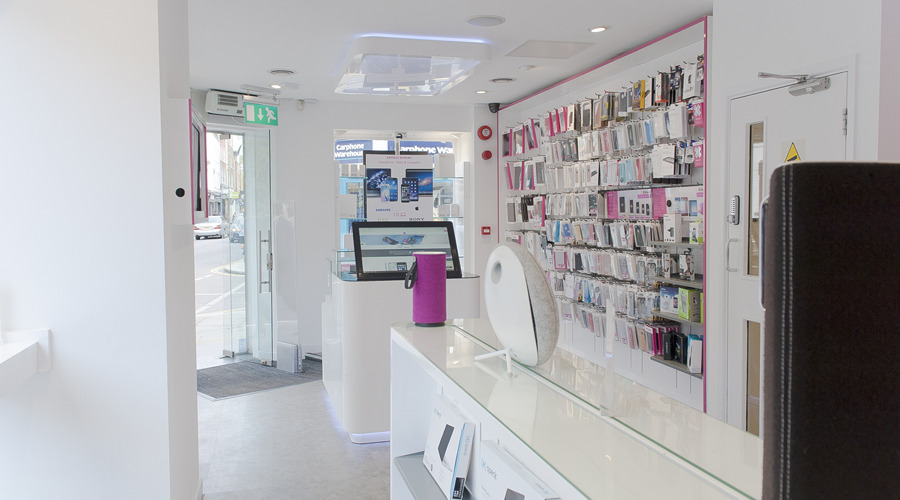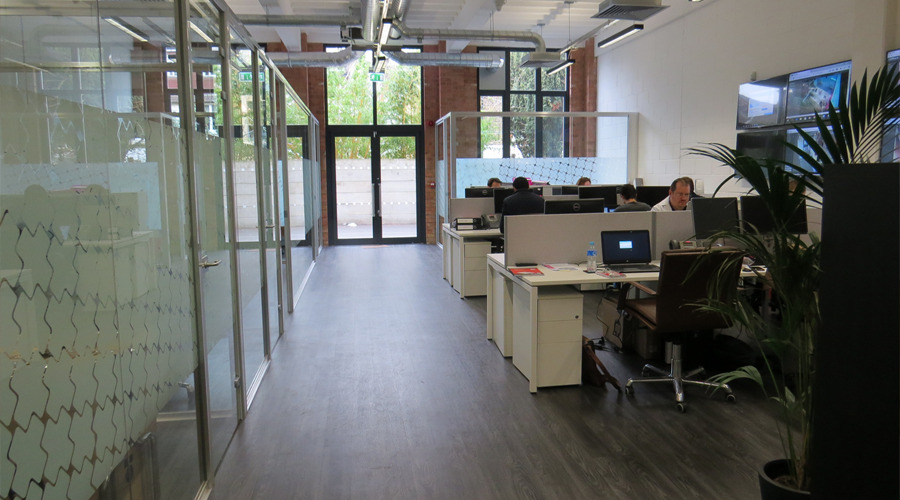 GETTING YOUR DEVICE TO US


Post-In Delivery Pack
Order a post-in-pack for safe & secure delivery to us.

Courier
Courier services available for all London based customers.

Call Out Technician
Have iSmash come out to you and fix your device onsite.