Why iSmash?
iSmash specialises in offering an express repair service for smartphones, tablets and computers along with a wide range of mobile accessories and refurbished devices. Since launching in 2013, iSmash has grown to 32 repair shops across the UK and counting! We pride ourselves on offering an express repair service powered by our iSmash accredited technicians, on-site at each of our shops, and all our screen repairs are backed by a lifetime warranty*
Express
Repairs
Lifetime
Warranty
Quality
Parts
Qualified
Experts

Over 1M Happy Customers

Eco
Friendly
Buy now, pay later.
Learn more
Damaged mobile devices bring productivity to a standstill. Keep your employees well-connected and your workforce running like a well-oiled machine by letting iSmash work its magic on your organisation's mobile devices. We already offer our comprehensive service to several London-based businesses and would be glad to do the same for yours.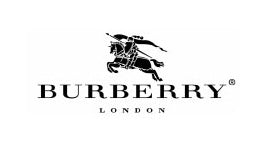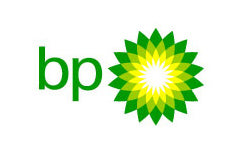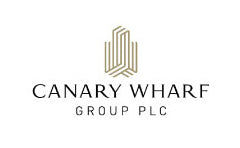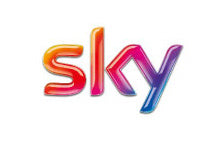 Find out more