Tech & Phone Repair Shop in Guildford
iSmash Guildford is our dedicated repair shop that offers express repairs on smartphones, tablets and computers. Based in the centre of town, only half a mile away from Guildford Castle, we are the premier device and iPhone repair experts and specialists in screen replacement in Guilford 
We pride ourselves on offering on-the-spot service powered by our highly skilled technicians on site at our Guildford store.

All our smartphone and tablet repairs come with a lifetime warranty so you can rest assured that the repair will be completed to the highest standards.

Our in-store technicians are fully trained and certified by iSmash to work with all leading brands and models of devices, including Apple, Samsung,

 Google OnePlus and Other devices.

Most repairs are done on the same day, while you wait, with the average smartphone repair completed within 30 minutes.

We offer pre-booked appointments, walk-in appointments, as well as courier and post-in repairs.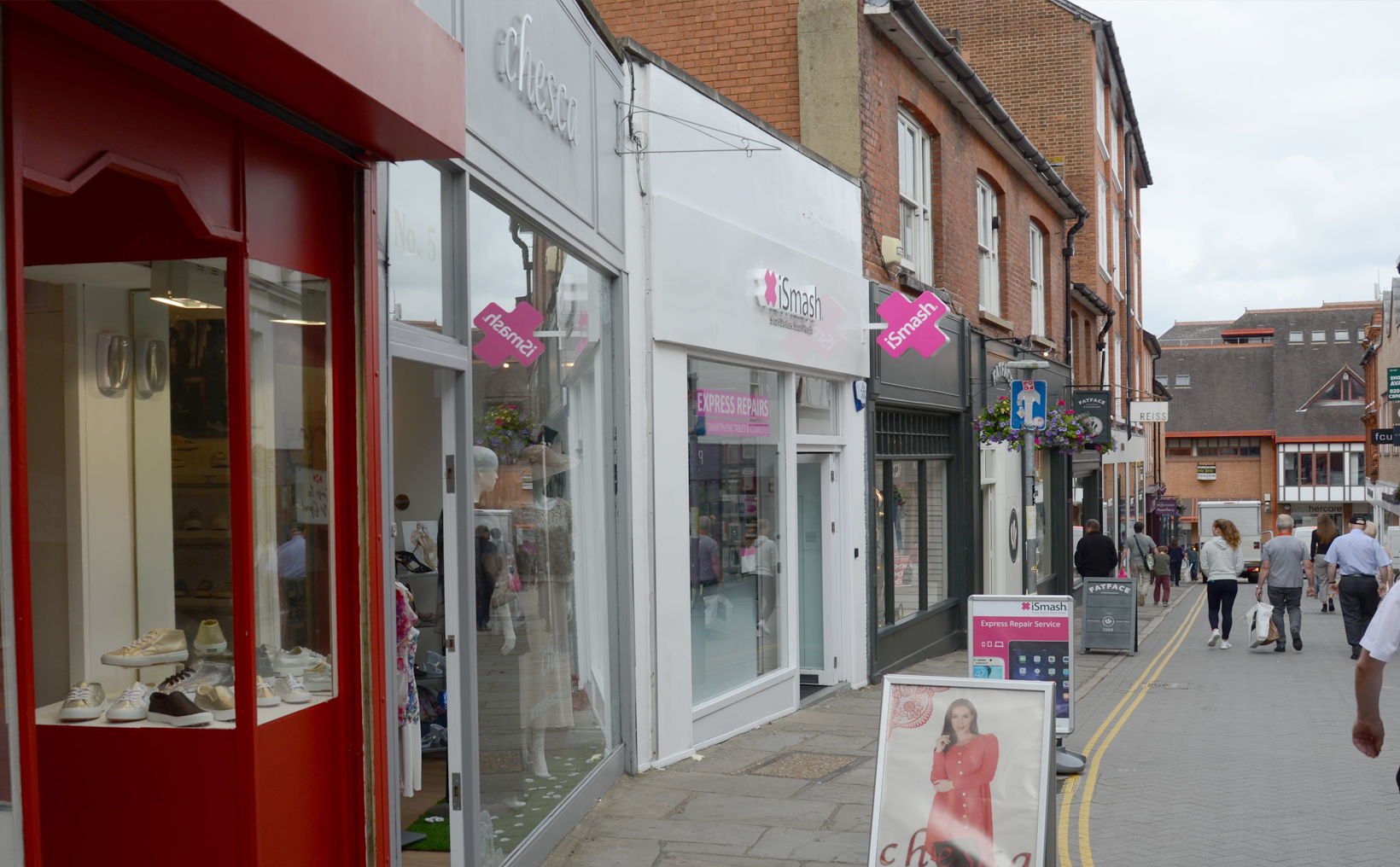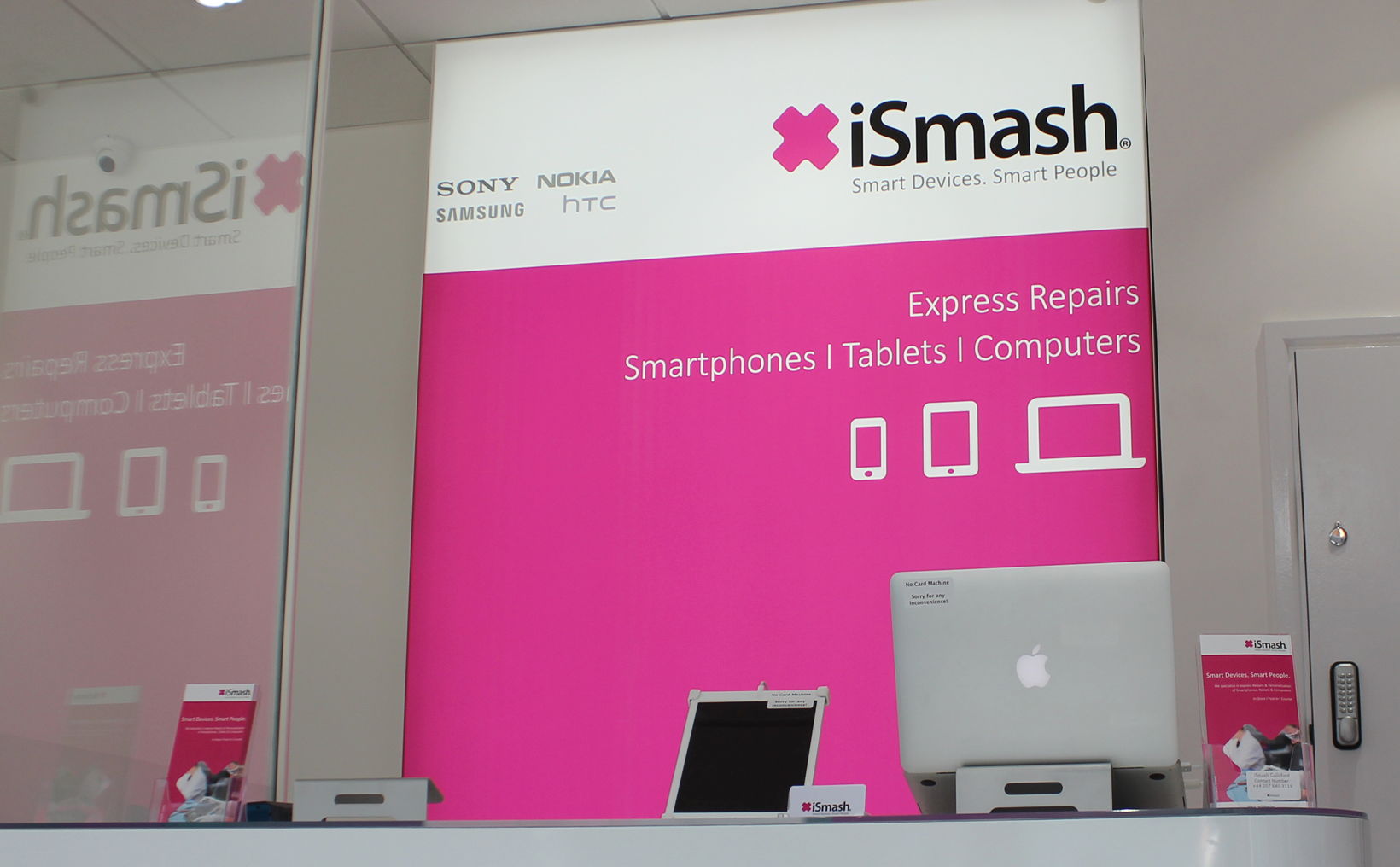 Find Us
Our Guildford iSmash store is located in the heart of the town, close to the University of Surrey and the Friary bus station for easy access. We specialise in quick repairs for smartphones (including iPhone repairs), tablets and computers by our expertly trained technicians, so you know your device is in safe hands. Not only that, our Guildford store also stocks a number of mobile accessories and refurbished handsets if you're looking for a new phone. If you are looking for a phone repair or screen replacement in Guildford our iSmash store can help you today.