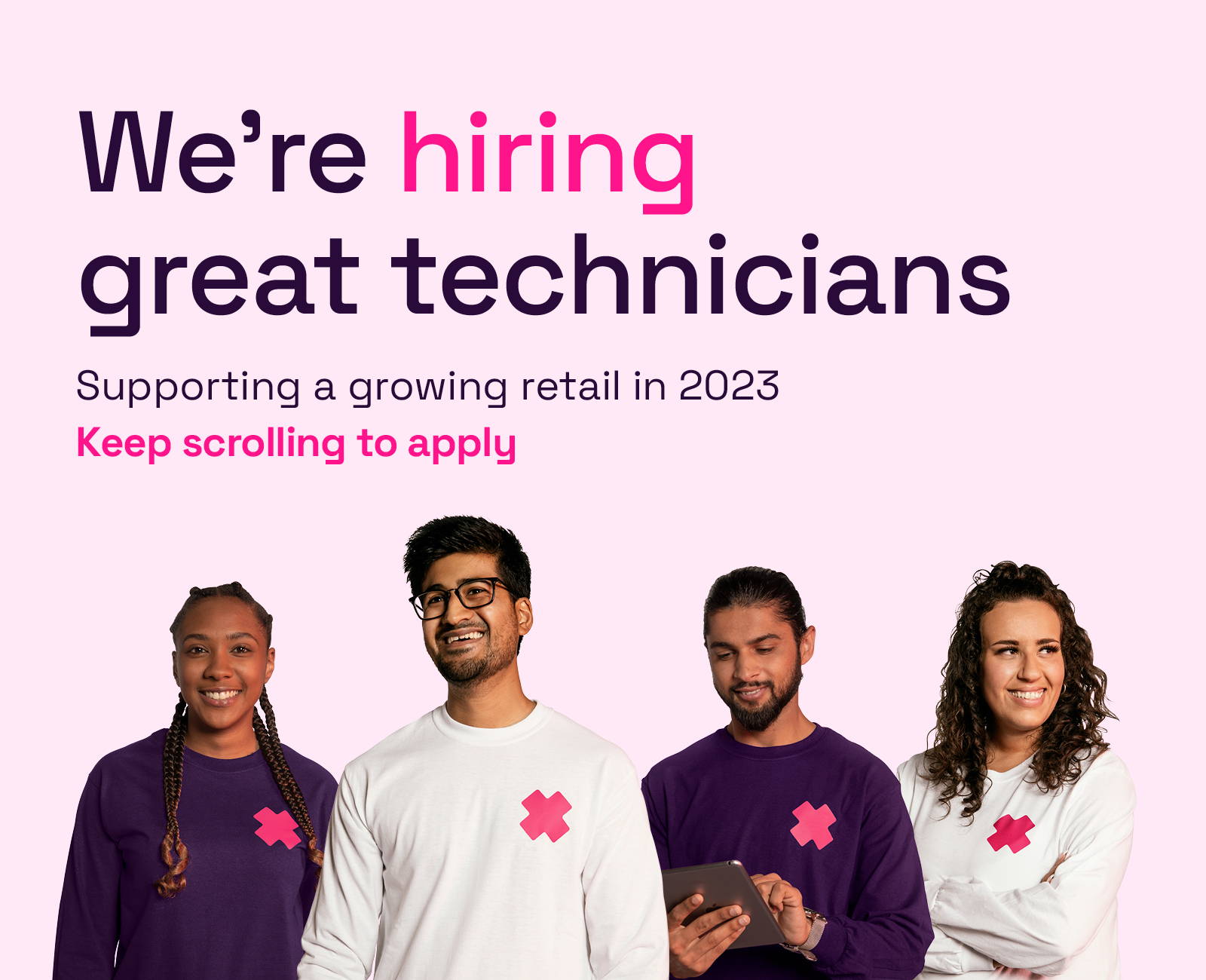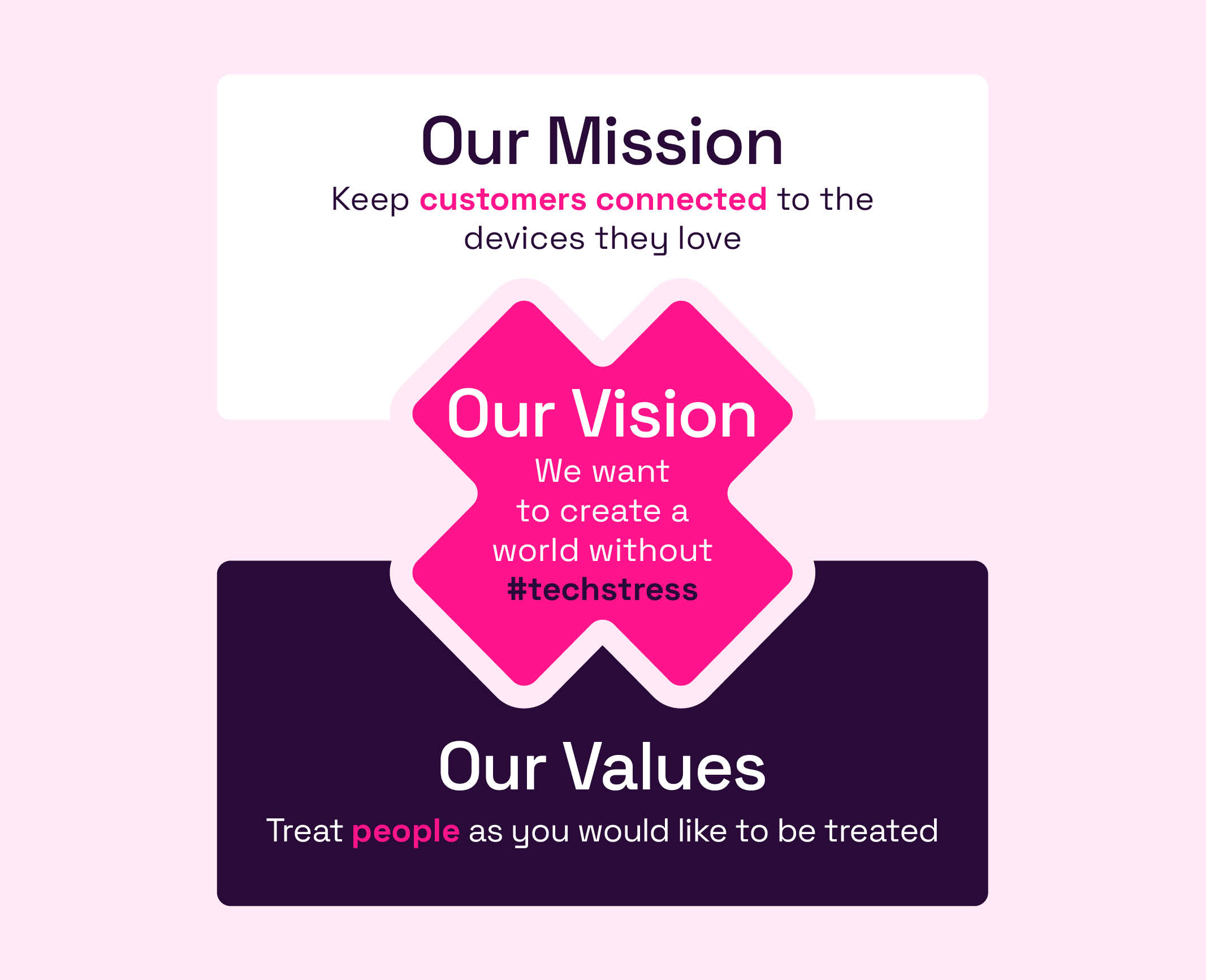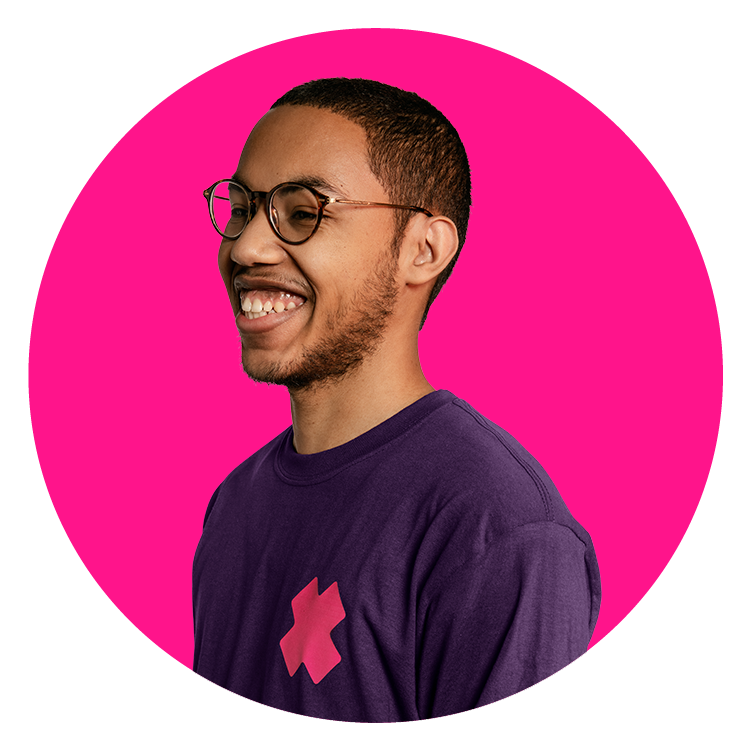 I was a recent graduate with minimal experience but iSmash welcomed me with open arms. The staff are amazing, and the company offers a working environment that encourages growth. This support has allowed me to progress from an IT Assistant into an IT Coordinator within my first year!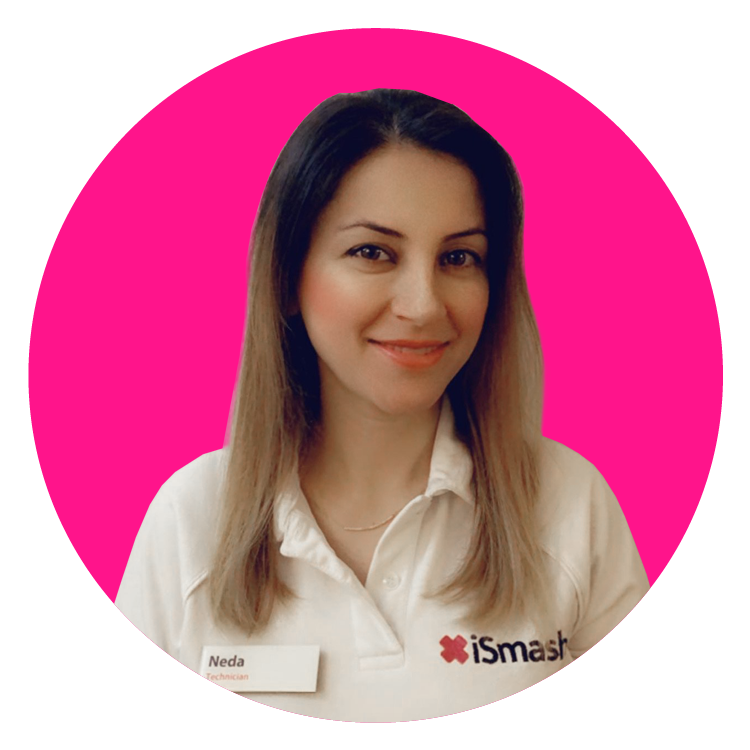 The support I have received from everyone has been second to none, I couldn't have joined a better company. Since joining the company I got promoted to advanced technician. I love the teamwork mentally that this company brings.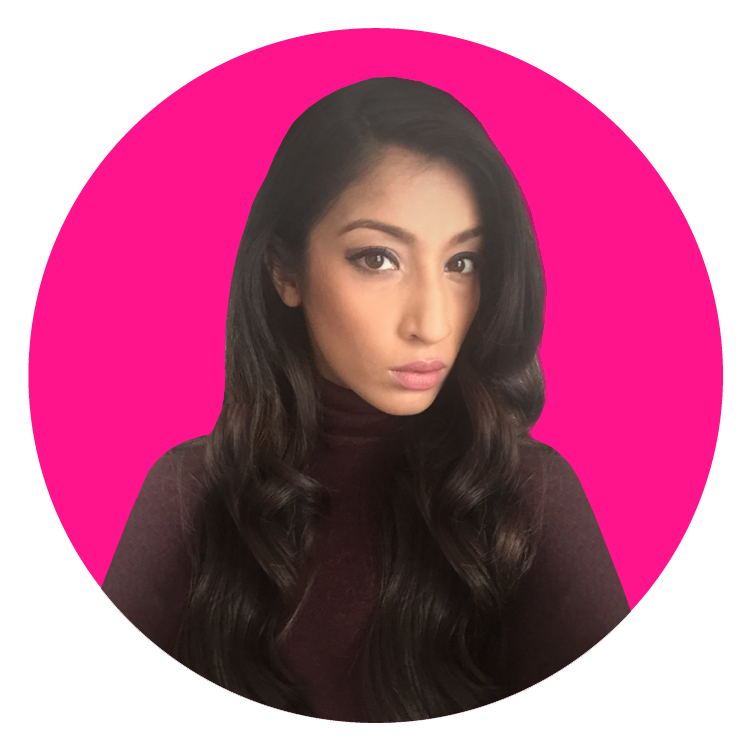 I joined iSmash over a year ago, when trading situations were as tough as they could be for any business. What i'm really proud of is that in our business we have people that are resilient, committed and passionate about what they do and are willing to adapt and face the challenges that come our way.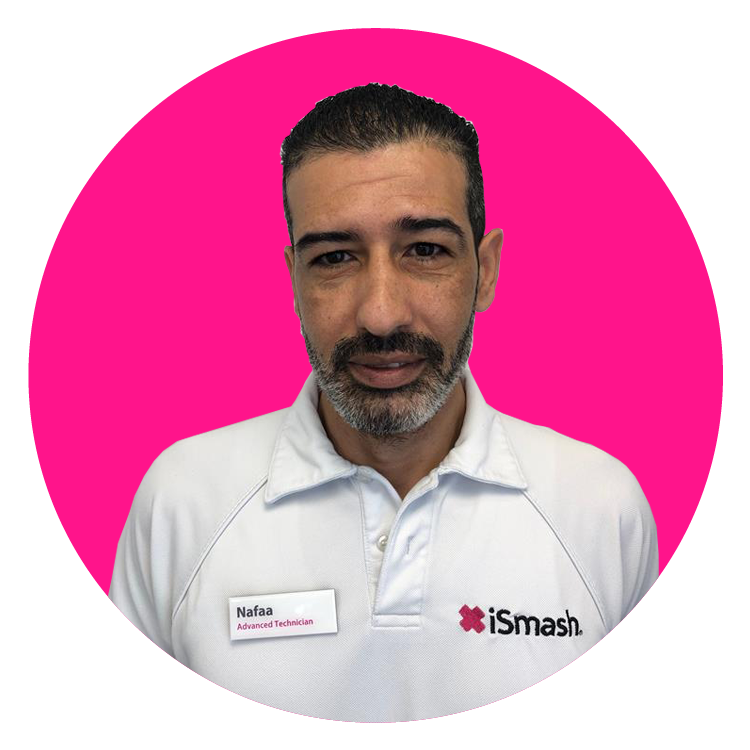 I love being part of iSmash and working with passionate people who solve problems every day for our customers. The atmosphere of the people I work with are excellent and the family feeling in the company makes it a great place to work.
See All Our Opportunities Below