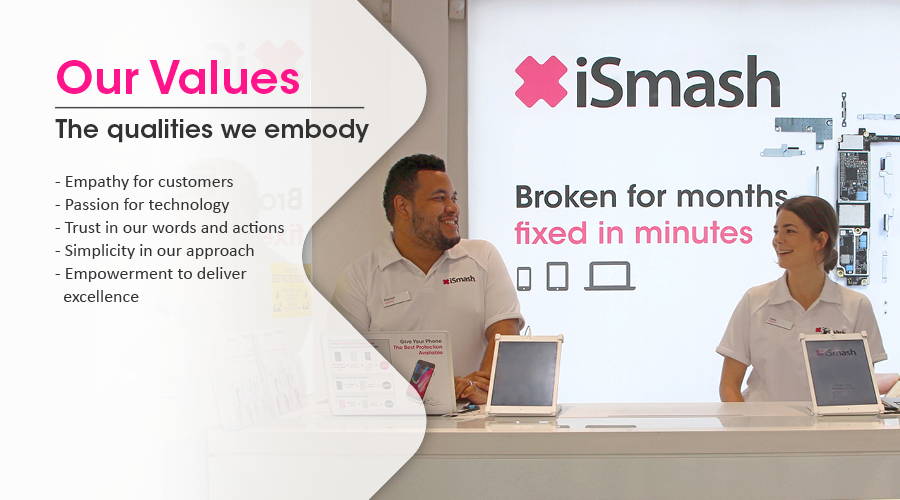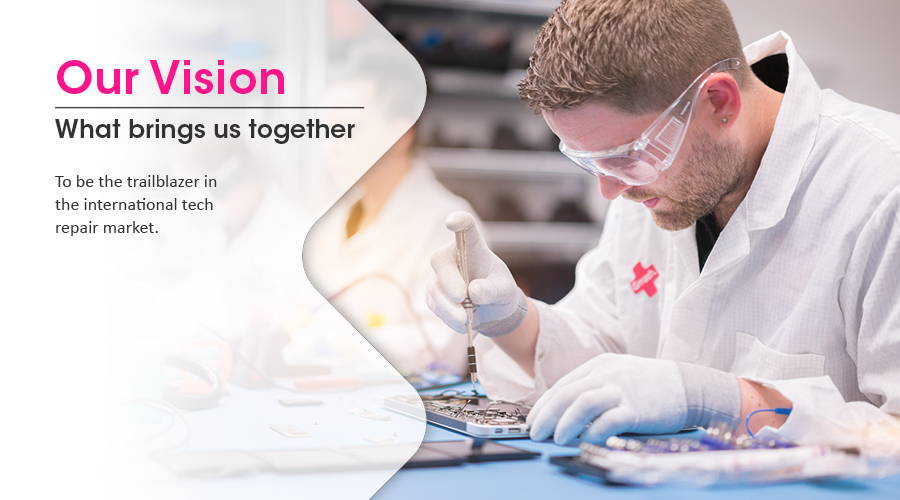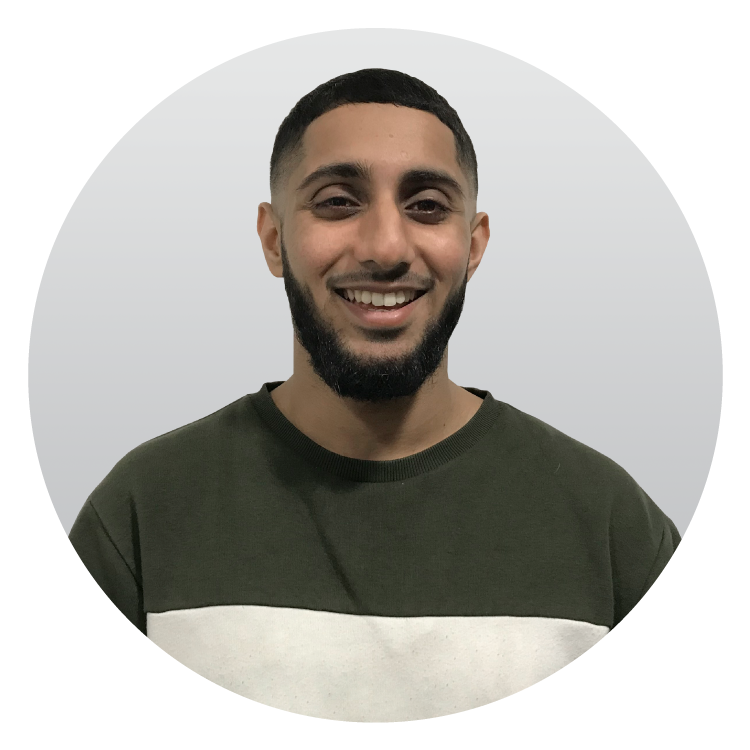 Having worked in the Finance department for 2.5 years now, I can say iSmash embraces and supports all of their employees. There is a career progression set out that can be achieved in all levels of the business.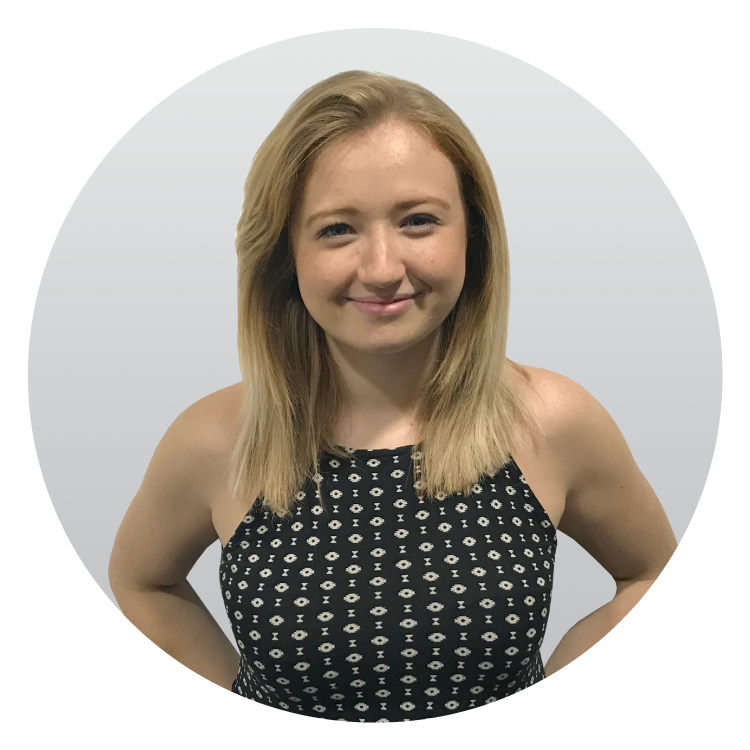 Business Services Executive
Never thought I would have been given as much freedom as I have been. Initially taking on responsibility of the office I now run the Business to Business team and still find time to organise our social events.
This is the first company I have worked for that lets you speak directly to its leadership team and they listen. Day one for me was in store as a Technician and I quickly moved through all the Technicians ranks and am now the businesses first drone repairs Technician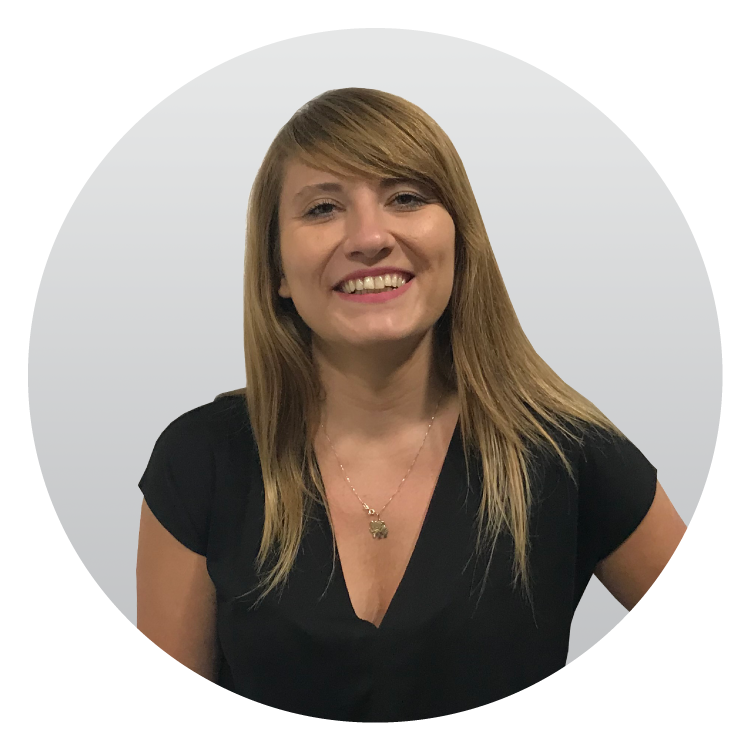 My favourite thing about working here would have to be the people and the family feel that we share within the office. On top of that, it's the opportunities for progression that are so clearly available for people at all levels as a result of the company's ongoing growth.
---