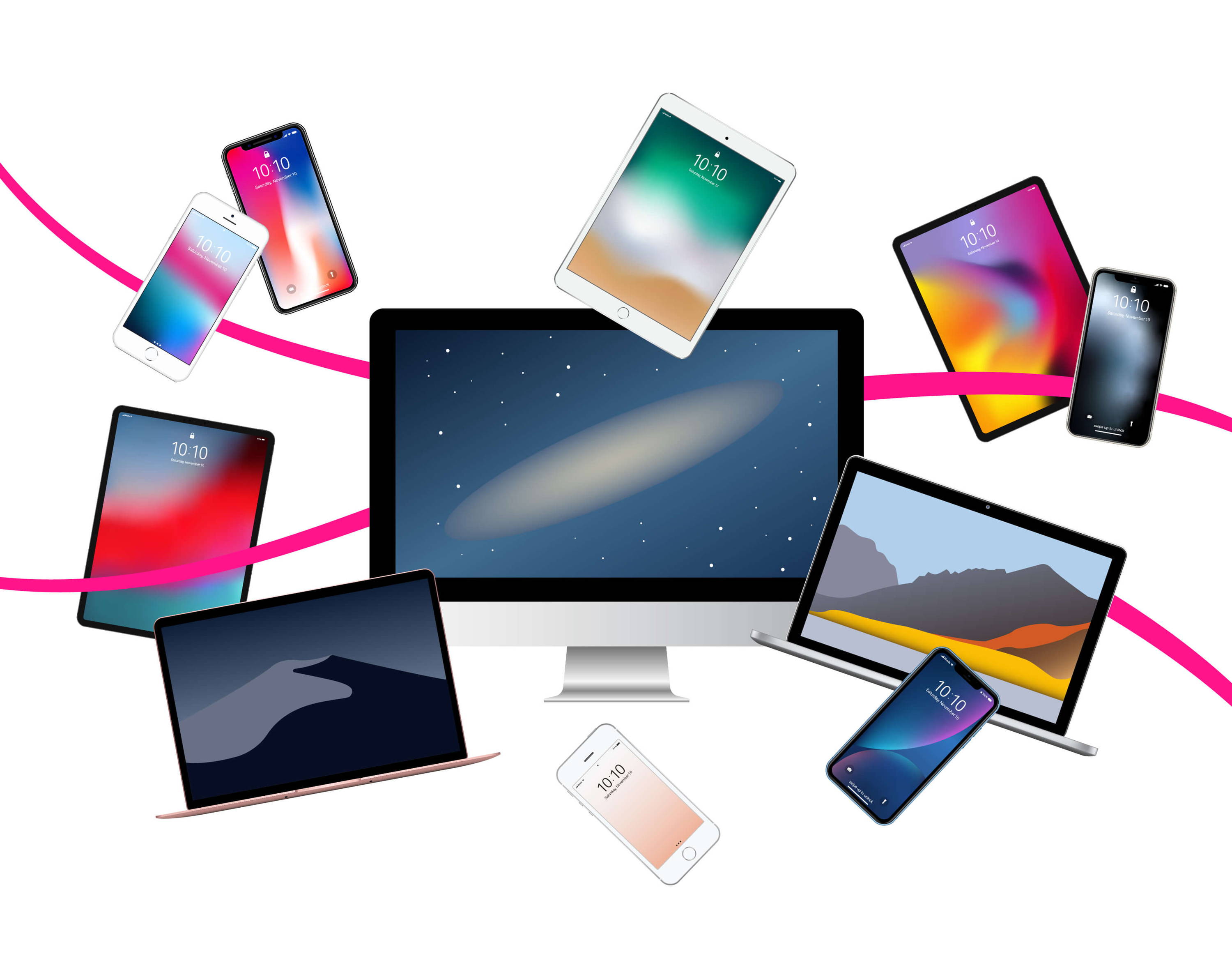 If you have a damaged Apple device then we at iSmash are the only place you need to visit to have it repaired. Repairing and restoring Apple devices since 2013 our team of highly skilled and accredited technicians have vast experience across repairs for all iPhones, iPads and MacBooks . Our tech repair specialists have been fully trained to provide only the highest quality of service on each repair; whether a screen or battery replacement, audio fix or liquid damage repair. There is little wonder as to why we are known as the UK's leading tech repair specialists. we offer walk-in repairs for all your Apple repair needs across our stores in London and UK nationwide.
Why choose iSmash for your Apple repairs?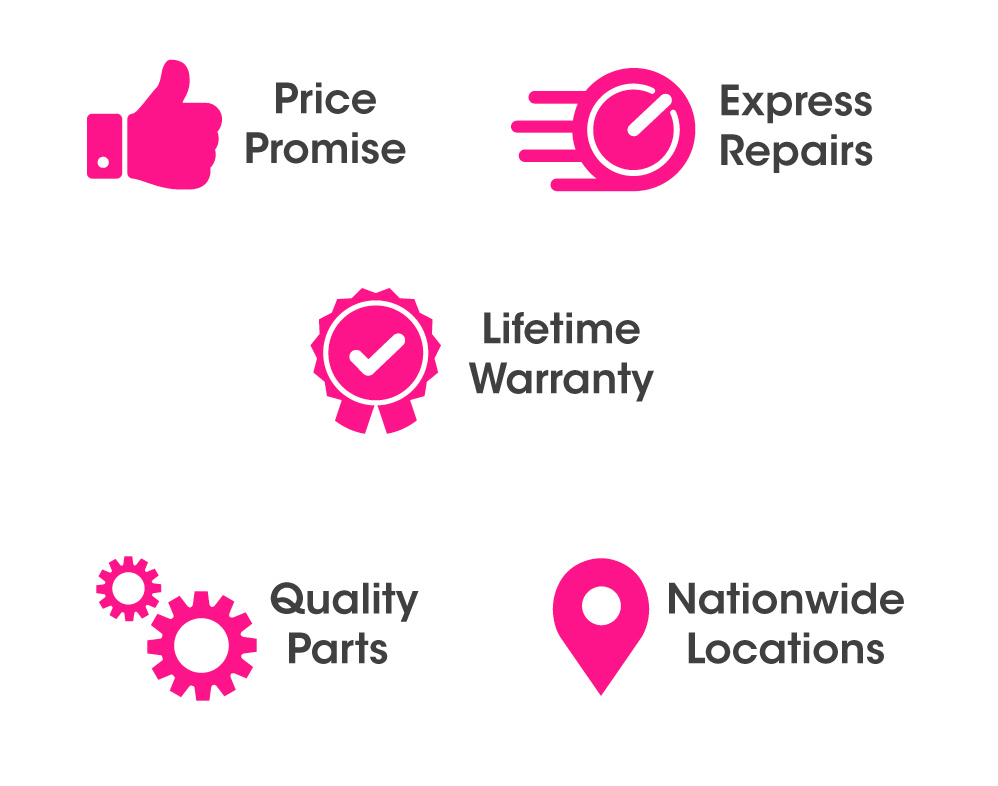 ---
Select your Apple device
Please select your device below to view all our services
---
Our Services
From a simple battery and screen replacement to the most complex of water liquid damage repairs, our team of repair specialists are ready to restore your Apple device.

---
Competitive prices for a complete service
We offer the most competitve prices in the market for your Apple repair, but do not compromise on quality and service on our repairs.
| | | |
| --- | --- | --- |
| Apple Device | Our Price  | Apple Price  |
| iPhone Screen Repairs | from £35 to £175 | from £136.44 to £316.44 |
| Macbook Battery Replacements | from £79.99 to £139.99 | from £129 to £199 |
| iPad Repairs | from £20 to £449 | from £196.44 to £566.44 |
No Apple repair is too little or too big for us
Whether your iPad has a cracked screen, audio or battery issues or you have unfortunately dropped your iPhone into water, our team of repair specialists are on hand to resolve any issue. With many common repairs such as screen repairs or battery replacement, we can offer an express service at no extra cost. For these repairs we can carry these out in as little as 30 minutes.
Your repair options and help are at hand
To have your Apple device repaired in no time, simply book an appointment at your nearest store, or if you cannot make it to a store, use our secure post in service and have your device delivered to us for repair. If you are unsure of the issue on your Apple device, our repair team can run a diagnosis to understand the root of the problem. With all repairs performed by our team of experts, we offer a warranty for any repair conducted, for total peace of mind. Rest assured the tech repair specialists can have your Apple device fully functioning in no time with no stress.