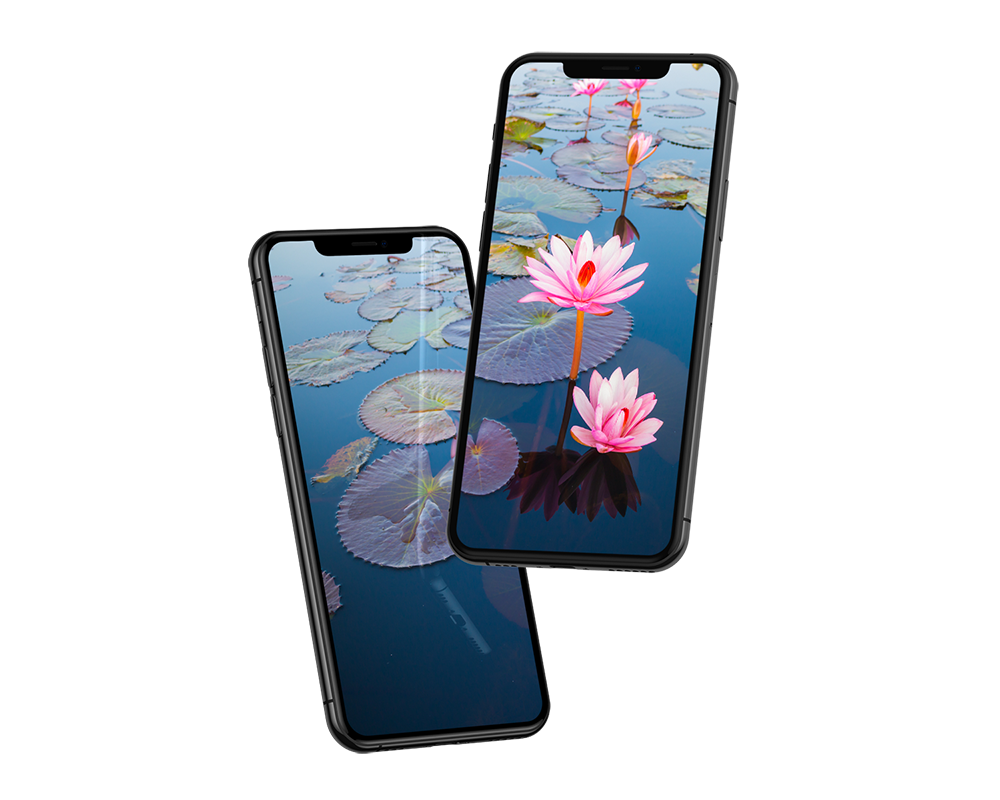 The smartphone express service for iPhone, Samsung, Google, Huawei, OPPO and OnePlus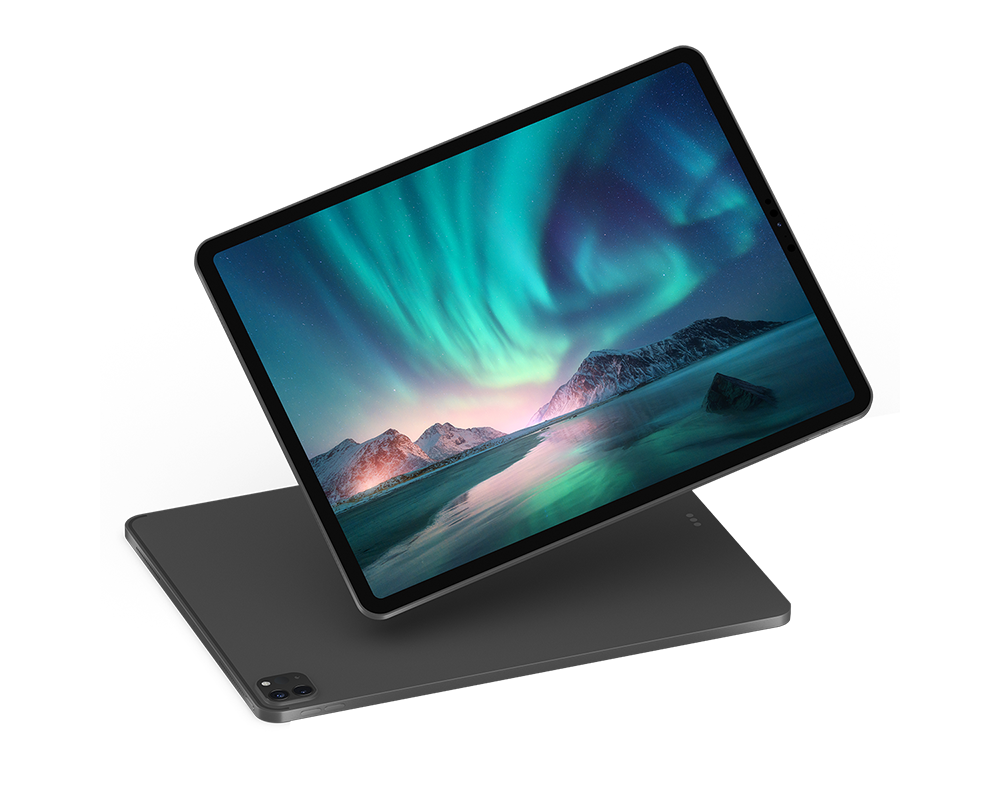 Expert service centres for all iPads.
Dedicated service centres for laptop, computers and Mac.
Why not upgrade your device?
We love fixing devices. Our expert technicians can fix your device in no time.
However, why not treat yourself to an upgrade? A new device can offer better battery life, faster performance and enhanced security.