iSmash is the trusted repair service for all mainstream smartphone devices. Our technicians undergo extensive training and examinations to becoming iSmash qualified for smartphone repairs on all Apple, Samsung, SONY, HTC, Nokia & NEXUS handsets and devices.
Our smartphone repairs can include glass screen and LCD replacement, water damage diagnosis, headphone jack replacements, home button repair, battery upgrades, Camera replacements, rear housing and bodywork repair, audio issues, wifi and signal connectivity problems and many more.
If your device or repair type is not listed in our standard repair options, please submit your details through our device repair enquiry form where a dedicated member of our team will contact you shortly. 

Click Here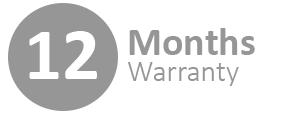 All our parts and labor are covered by a 12 month free warranty on smartphone devices we repair. If your device has any issues post repair, please dont hesitate to come back to any iSmash store for a free diagnosis. Warranty doesn't cover accidental damage such as dropping and smashing a screen, water damage or repairs done by non-iSmash authorised repair outlets.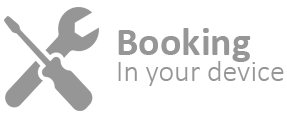 We offer various options for getting your device to us. Either book an appointment online and drop by a store, order a post-in pack for secure, safe delivery to our repair centre, call-out a technician straight to your office or arrange a postal delivery to iSmash yourself.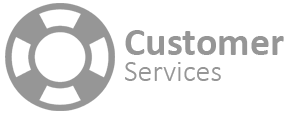 Customer satisfaction with your repair is our number one priority. iSmash staff and representatives pride themselves in offering a premier service. If you need to discuss any aspect of your repair you can contact the

store

directly between opening hours or our support office at info@ismash.com