Technology is best when it brings people together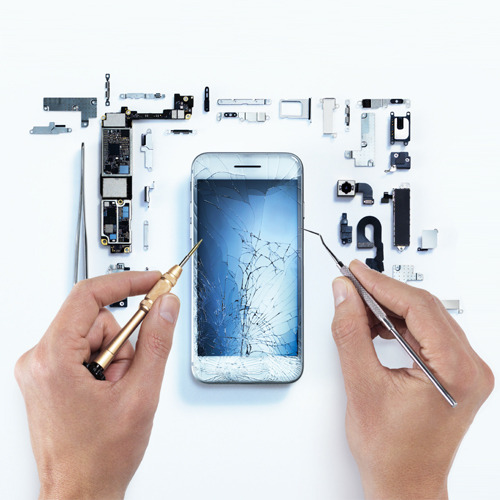 If you're looking to join UK's leading high street repair company, then you have come to the right place. iSmash is looking for ambitious and energetic people to join our rapidly expanding team and be part of our exciting growth story.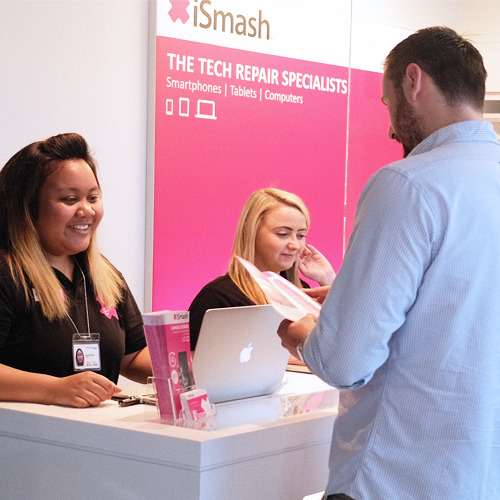 Our people are vital to our success. iSmash has a policy of recruting the best individuals and of promoting from within, many of our senior management team have built their career within iSmash.
iSmash Opportunities
Three Reasons to work for iSmash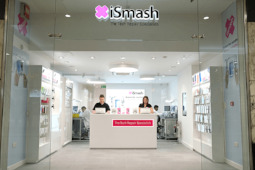 To be the trailblazer in the international tech repair market by providing our customers with the fastest, most convenient and professional tech repair service by empowering our specialists to redefine and deliver best-in-class customer service and repair standards.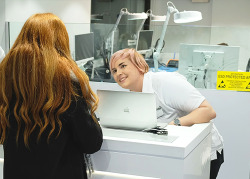 Empathy for customers & colleagues.
Trust in our words and actions.
Simplicity in our approach.
Empowerment to deliver excellence.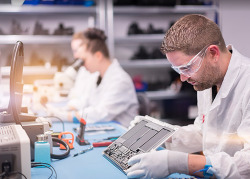 As a growing company we have a vast range of careers available, from in store roles to our Support Office in Chiswick. We promote from within and provide training and development in order for people to succeed. At iSmash we're not just offering you a job for the future we're offering you a career path.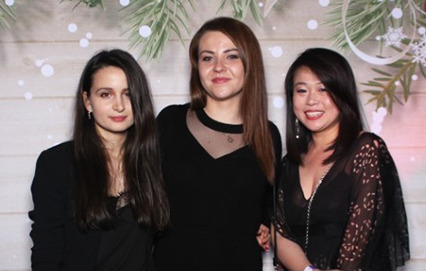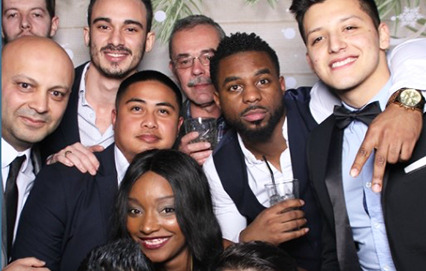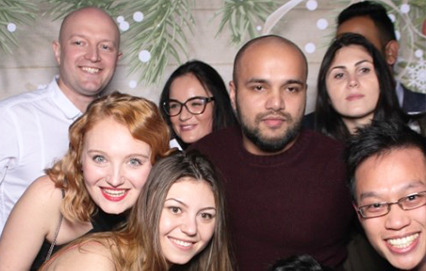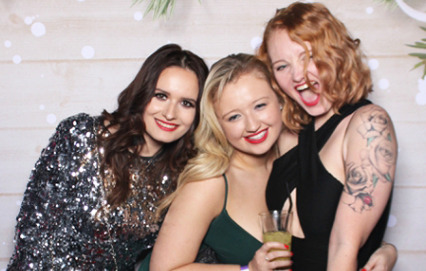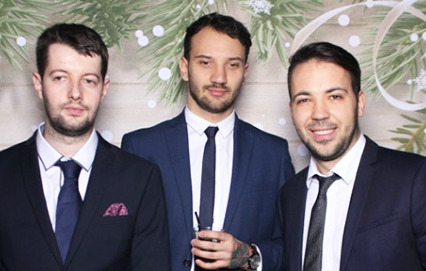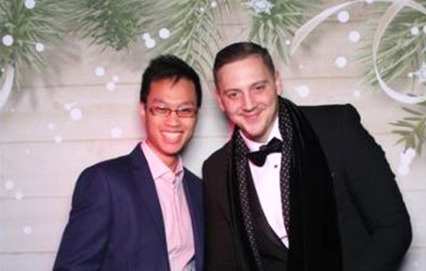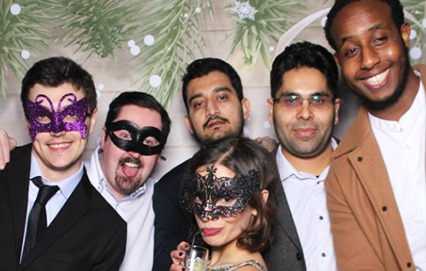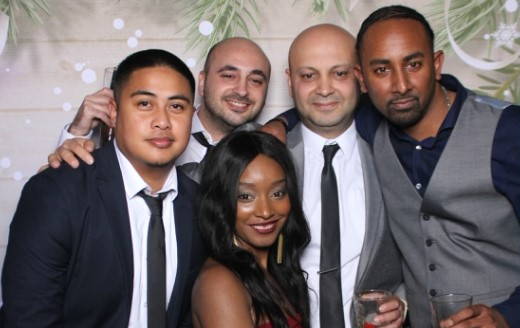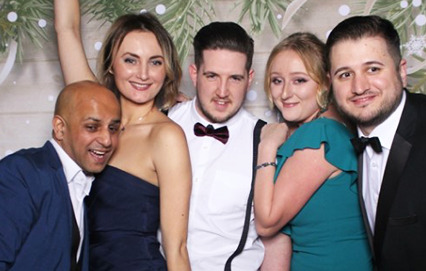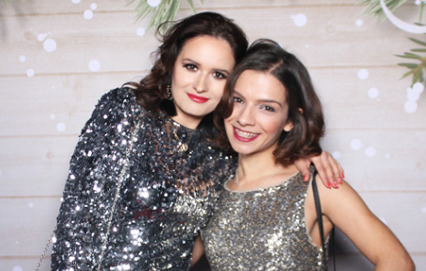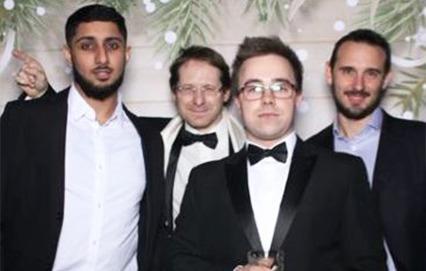 If none of the above are suited to your skill-set but you feel you have something special to offer,
we'd still like to hear from you, as we're always on the lookout for new talent.
Why not get in contact with our recruitment team at
careers@ismash.com
who will be more than happy to hear from you.