We are hiring

great people!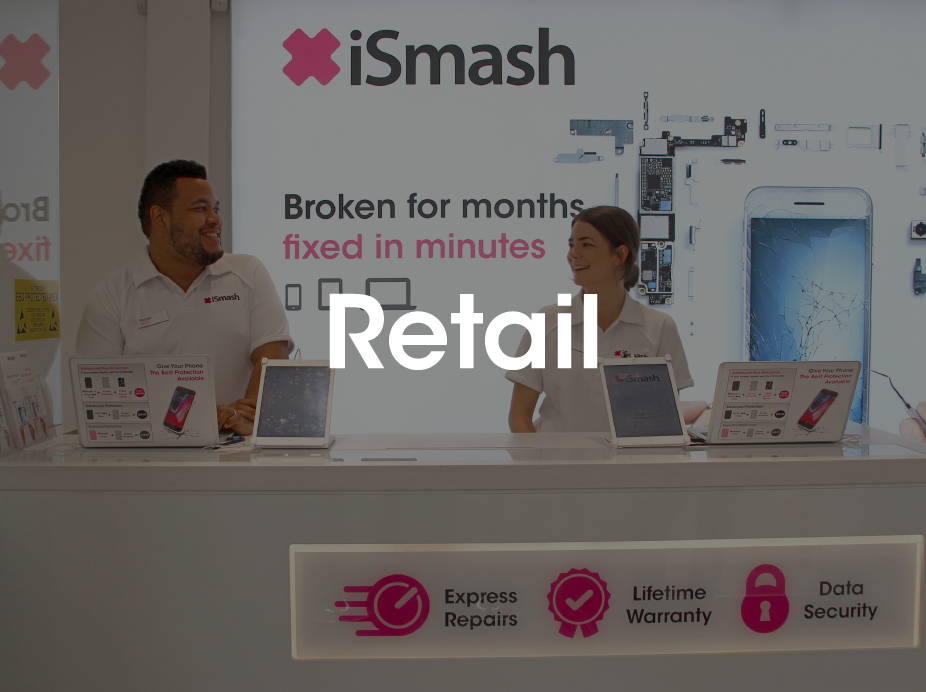 Do you have a passion for technology and enjoy helping customers? Then our fast-paced retail roles may be just for you.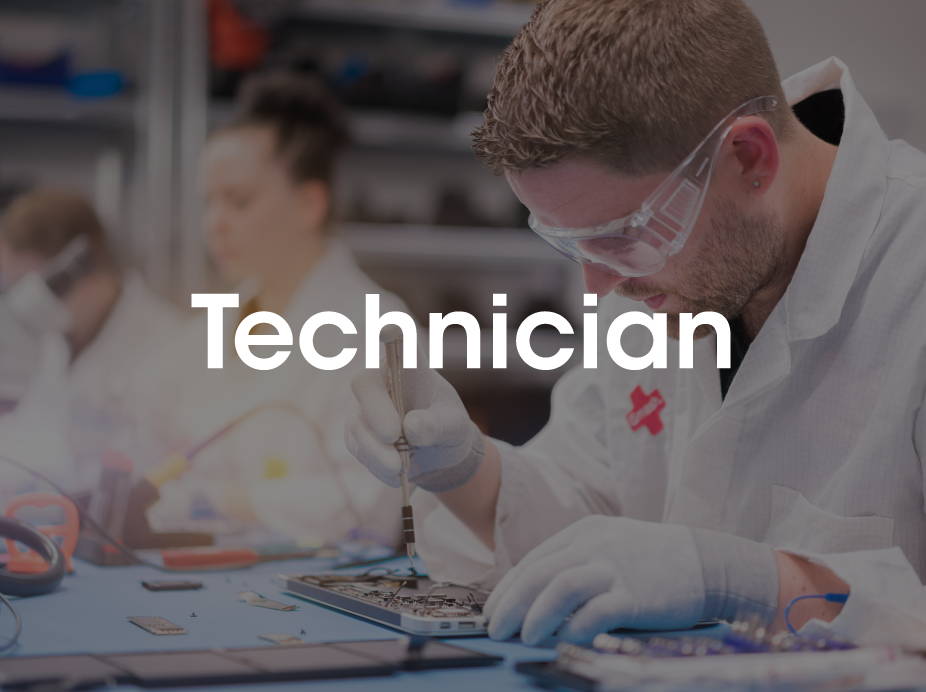 Do you have experience in repairing smartphones, tablets or drones? If so click below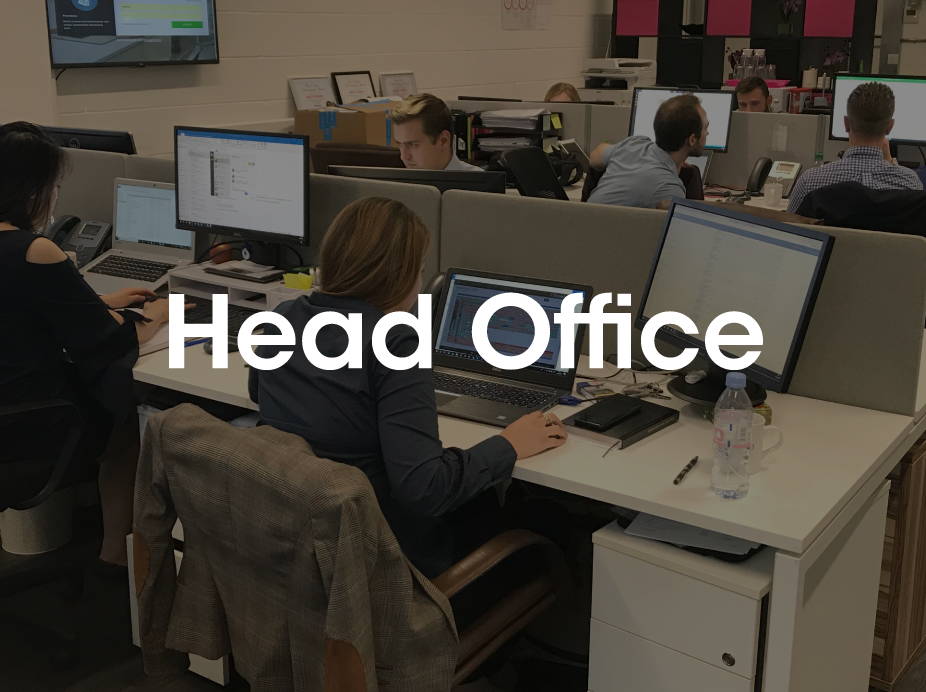 Our Support Centre is dedicated to assist all our branches. Behind the scenes we offer a wide range of talent opportunities from Digital, Finance, Commercial, Warehouse and many more.