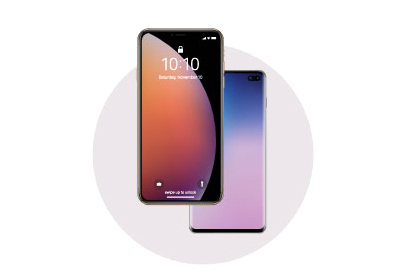 The smartphone repair service for iPhone, Samsung, Google, Huawei, OPPO and OnePlus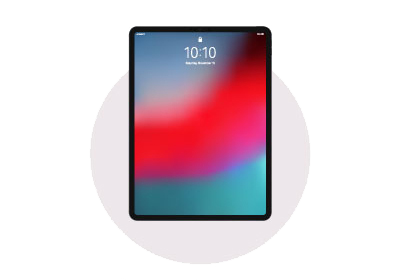 Expert repairs for all iPads.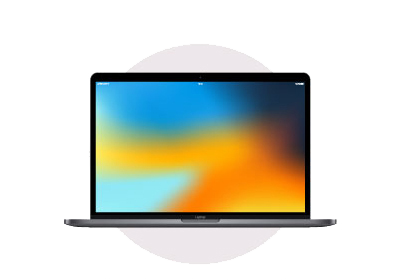 Dedicated repair centres for laptop, computers and Mac.
---
---
iSmash is a high-tech, high fashion brand that specialises in repairing and personalising Phones, Tablets and Macbooks. We can fix your personal device in as little as 30 minutes. We also offer a Lifetime warranty on all of our smartphone and tablet repairs.
Our in-store teams are friendly and knowledgeable, able to diagnose a wide range of hardware issues as well as help with any software troubles. iSmash repair technicians are all highly trained and our repairs take place in our high street stores or service centre.
If your device or repair type is not listed in our standard repair options, please submit your details through our device repair enquiry form where a dedicated member of our team will contact you shortly. Click here
---